Monday - Thursday: 11am - 12am
Friday: 11am - 2am
Saturday: 10:30am - 2am
Sunday: 10:30am - 12am
About NittisThe Owners & More...
Nittis is a high end yet comfortable concept bringing classic Italian recipes with a modern touch and aesthetic. Blending fashion and food, Nittis offers an energetic environment reimagining the Noir of the 1950's and New York in the 1980s. Patriarch Will Durollari, whose nickname "Nitti" was given to him by his grandmother and his fashion designer sons, Arben and Kuj Durollari, return to the fashion district, where they originally started their brand BOND. Will comes from a family of culinary professionals whose father was a restaurateur and he operated restaurants throughout New York City and currently owns Pomodoro in New Jersey. The family fulfills their lifelong dream of operating a restaurant together, designing a place where like-minded creatives can gather.
Arben and Kuj, who are the masterminds behind the fashion brand BOND with clients including The Weekend, Anwar Hadid and Migos, bring their artistic aesthetic to the concept and the kitchen. They collaborate on every aspect of the restaurant including the stylish dining room, which evokes a Noir vibe accented by the artwork of Kuj. Combining vintage and contemporary elements, antiques can be found throughout the space with highlights such as a vintage gold cash register that sits on a glass pastry display case and one of kind art deco pieces they found at a nearby antique shop in the fashion district. There are long red velvet banquettes throughout the room, accompanied by retro tables and chairs. The space is accented by a custom black marble bar, flanked by two gold sculptures, which inspired the restaurant's logo. All the furnishings were custom designed for Nittis along with a playlist, which ranges from Dean Martin to A$AP Rocky.
Will and his son Arben are both talented cooks and have joined forces with Executive Chef Andrea Cinus Napolitano to bring back their beloved family recipes, while maintaining their old school red sauce aesthetic, but with updated modern ingredients and stylized presentations.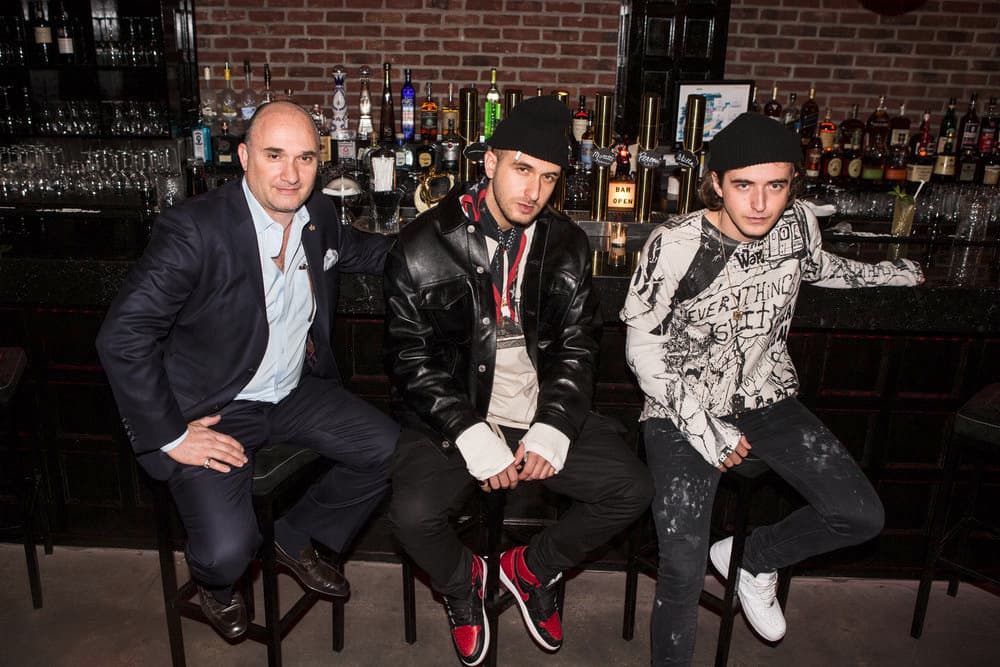 Book Your Table NowMake an Online Reservation
We use Reservation Genie to manage online reservations at Nittis. Book a table now by using the widget below!
ReviewsEveryone Loves Nittis!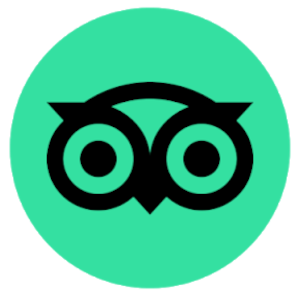 "We had a very warm welcome, the food was excellent and the service really good. I can highly recommend the place. It was a relaxed evening with delicious food after a busy day."

~489katrine
February 2020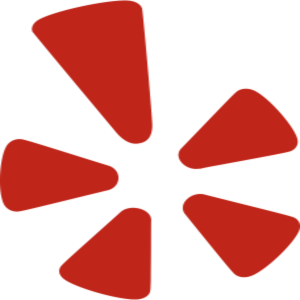 "Great food, made fresh, authentic Italian food! On nice days, it's great to sit with their windows open and enjoy the area. Lots of options for salads, pastas, pizza, etc!"

~Kimberly A.
October 2019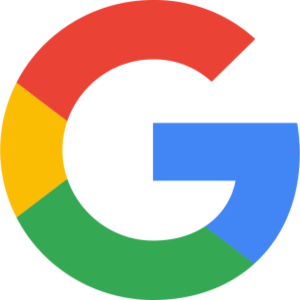 "Nittis is our local New York Italian restaurant. A solid meal every time. Weekly specials. Nice atmosphere. Will, the owner, and his staff are attentive, friendly and takes care of everyone. The main bartender, Mark, infuses his own alcohol on premise and can mix drinks with the best of them."

Marko Hurst
February 2020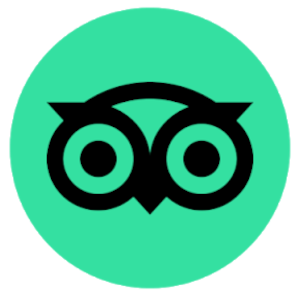 "We loved Nittis and were so happy to find a good Italian restaurant in Midtown. Really nice décor and ambiance as well. The pasta is homemade. They even make their own chocolate bars, which are decadent and delicious. We were a party of 7 and we all had a great time."

~Sben495-1
November 2019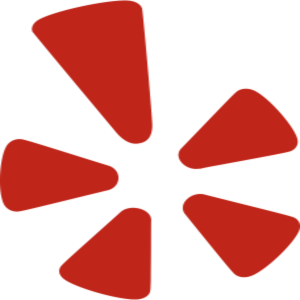 "Excellent food, laid back, loungie vibe, nice owner. A great, solid neighborhood restaurant. The pappardelle with bolognese was perfectly cooked and tasted very fresh. The vodka pasta was also really good. But the cherry-infused gin and berry cocktail was outstanding!!! I look forward to coming back for brunch this summer."

~Sasha K.
May 2019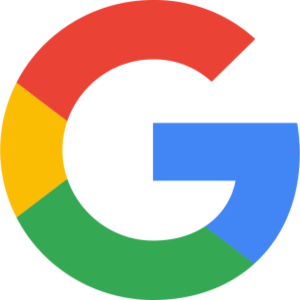 "We went for a quick lunch and ended up staying for 2hrs. Nice relaxed atmosphere and attentive, nice service! Ordered the prosciutto panini and the grilled fish; both were very tasty. As dessert we choose the Italian cheesecake. We will have to come back to get more: The cheesecake is AMAZING!"

Jan Bernhard
December 2019